School News
Our Area Trustee Teresa Ciaravella would like to inform the St. David School Community that St. Joan of Arc C.H.S. will be hosting the OAPCE Conference for 2017. We would like to share this information with our CSC and school community for all to attend. Please see attached flyer.
Board News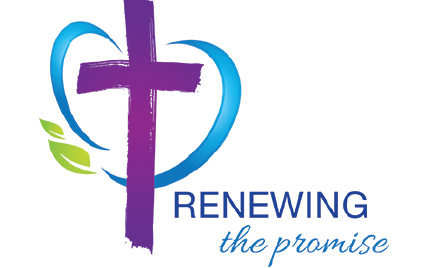 The Institute for Catholic Education (ICE) would like to hear from all stakeholders in the YCDSB community about Catholic education in Ontario! "Renewing the Promise" is a dialogue to solicit your input about Catholic education in Ontario and will help guide the work of ICE for the future.
Our YCDSB teachers, staff, parents and students play a very important part of this dialogue ... Continue reading "The Critical Role of Catholic Education in Ontario Consultation"
York District Catholic School Board Seeks 2 Volunteer Community Members to Serve on its Audit Committee
The York Catholic District School Board is seeking 2 community members with financial expertise and business knowledge to serve on its audit committee for a 3-year term effective April 1, 2017.
The Audit Committee is comprised of 3 trustees and 2 independent members drawn from the community ... Continue reading "Posting for External Member to sit on YCDSB Audit Committee"
The York Catholic District School Board's Multi-Year Strategic Plan identifies four commitments to our stakeholders.  They include: the Integration of Catholic Faith, the Continuous Improvement of Student Achievement, the Effective Use of Our Resources and Engaging Our Communities. Faced with increasing financial restraints, these commitments continue to guide the Board's decision-making on new investments and areas for cost reductions.
During the spring 2016 ... Continue reading "Changes to the Winter School Site Maintenance Program"